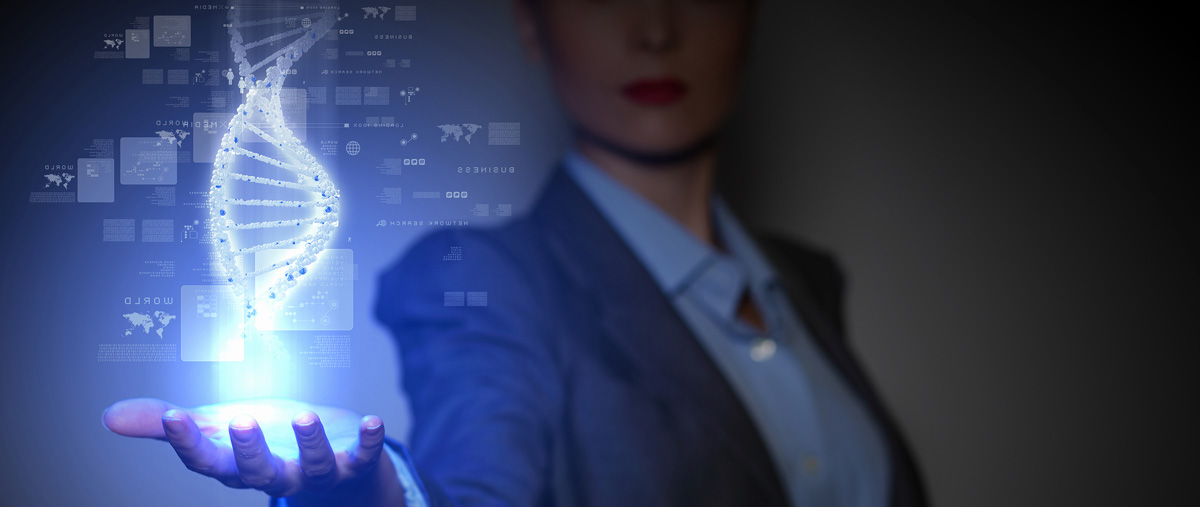 "EFM helps to bring order to the complex maze of Data Centre and Comms Room Infrastructure."
EFM Australia Pty Ltd was established to provide "Vendor Neutral" Environmental Management Support Services for a client's critical space facility such as Data Centres, Communications and Dealer rooms.
From its inception in 1992, we have successfully provided and coordinated a wide variety of services such as Mechanical, Cooling, Electrical Infrastructure, UPS, Diesel Generators, Fire Detection and Suppression, Remote Monitoring and Specialized Cleaning.
EFM's client base is represented in industry groups such as Government, Finance, Insurance and Industrial.
Our objective is to create long term partnerships with both clients and industry support companies to continually enhance our Facility Management service offering for greater critical space stability.